Entrance Automation System with RFID
The main gate of any gated community is the busiest and probably the most chaotic location of a community. On any typical day, the main gate would open about a hundred to thousand times in a day – for cabs, vehicles, water tanks, and visitor vehicles to move in and out. Hence, for a minimum community of about 50 vehicles and endless above, vehicle management with proper reporting/records does become a serious concern. In these cases, Radiofrequency Identification (RFID) based boom barriers come into the picture, in an attempt to manage the vehicle movement in their community. This solution can be widely used for RWA/Builder Society, Public buildings like hotels, hospitals, colleges, etc, and parking areas for a commercial building for staff and public places.
Boom Barrier restricts people from entering a building or complex whose identity isn't verified by smart card, UHF RFID Reader, or Biometric sensor. The use and function of automatic gates with access control systems vary greatly. Wherever there's a need to control the entry and exit of the traffic boom barrier can be installed. Behind the working of the boom barrier, there is efficient software that controls every movement. It works by integrating hardware and mechanical components. Golf Automation Solutions Pvt Ltd provides world-class automatic entrance security solutions with robust and high-performance products and system
Entry access only for the approved: Having an automated boom barrier system with RFID vehicle tags ensures that only those with permit can access through the gate.
Automated entry and exit: In an automatic boom barrier system, every vehicle is pre-approved which makes the monitoring of vehicle movement effortless.
Efficient security check: Usually, automatic boom barriers are operated through remote control, push-button or biometric sensors. These techniques make it perfect for community that are looking at a high level of security. They make it practically hard for impostors to break through the system.
Touch less entry: Another benefit of having a boom barrier gate in your community especially, during these pandemic times is it is completely a touch less or contactless approach.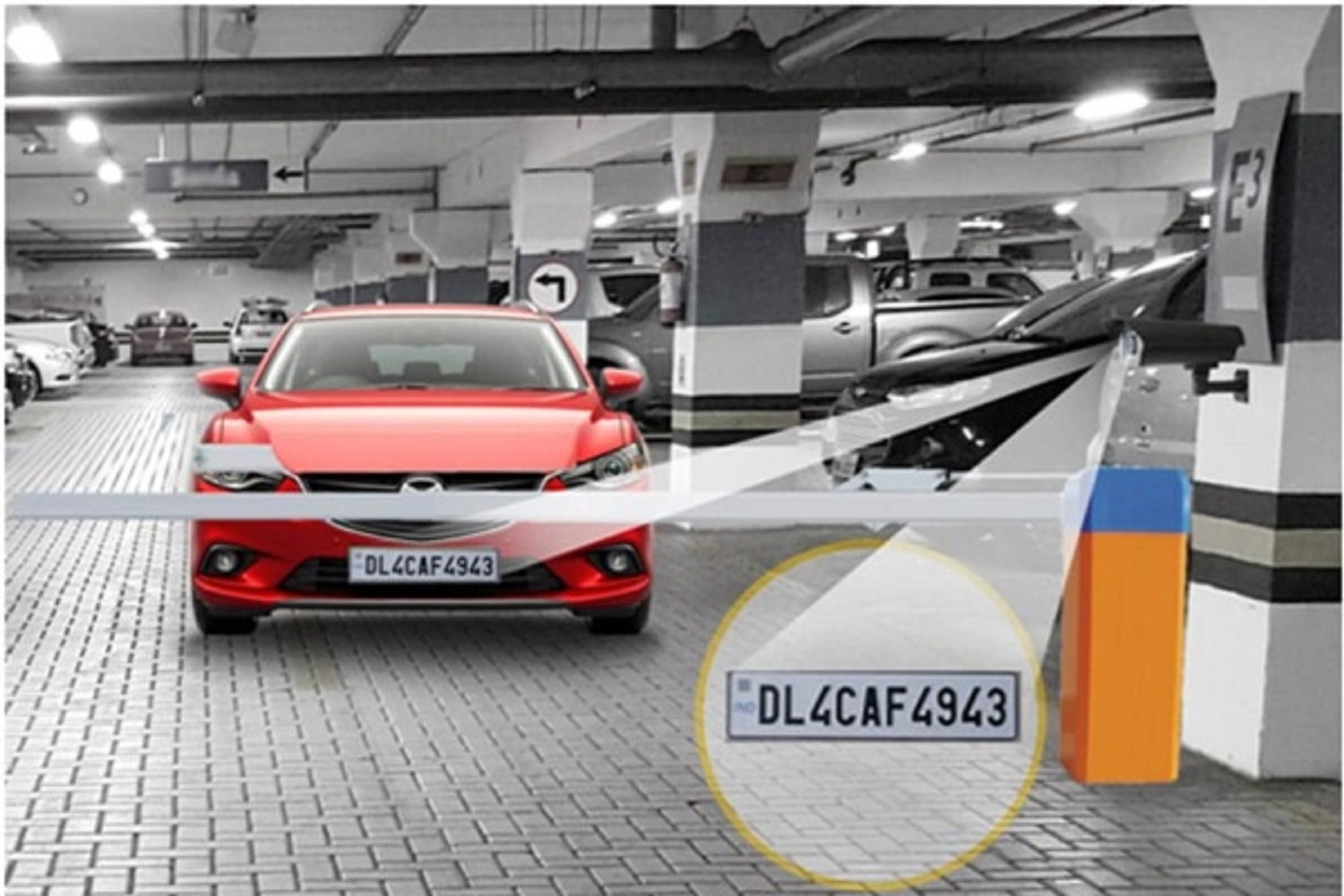 Automatic boom barriers solutions are just another example of how a small piece of metal controlled by the computer can prevent injuries, ensure the security and safety of people. Golf Automation Solutions Pvt Ltd (GASPL) strongly believes in the idea of having one of their products installed at the required places. Automation zone provides with latest trending technologies like LED boom barrier, RFID boom barrier, electromechanical boom barrier, DC motor operated boom barrier, Toll plaza boom barrier, High-Speed boom barrier, crash rated boom barrier and also improves the lot more with all the features.
If you are looking for a solution to secure your campuses, drop us an email on sales@golfautomationsolutions.co.in